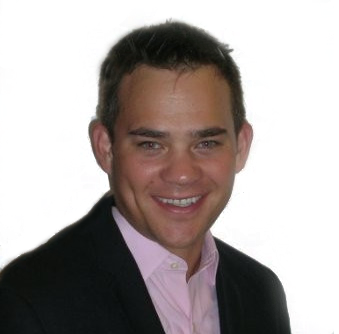 Sean Pitcher, CPA has joined the Alpha Innovations team as Director of Finance.  Sean will be based in our new office in Hamilton Bermuda and is our first local Bermudian hire.   Welcome aboard Sean!
---
Biography
Mr. Pitcher recently joined Alpha Innovations as Director of Finance and Interim Chief Compliance Officer. His responsibilities include oversight of accounting and financial reporting, budgeting and forecasting, compliance, regulatory requirements, and negotiating competitive terms and managing relationships with various service and infrastructure providers. Mr. Pitcher identifies and drives areas for improvement across all processes, procedures, controls and systems to develop an accurate and efficient platform to support the company's aggressive growth strategy to meet investor expectations.
With over ten years of experience in the asset management industry Mr. Pitcher brings a wealth of knowledge of corporate finance and financial markets. Prior to joining Alpha Innovations Mr. Pitcher worked in finance and investment roles for a London Stock Exchange listed specialty re/insurer and a Bermuda based hedge fund manager. Mr. Pitcher began his career in financial services at Ernst & Young in Bermuda where he qualified as a Certified Public Accountant (CPA) and a Chartered Professional Accountant (CPA). Mr. Pitcher graduated from the University of Guelph, Canada with a Honours Bachelor of Commerce Degree.